Donate Please
Donations are greatly appreciated, any amount you would like to give no matter the size,Will help buy new supplies so I can provide new freebies for you all. Thank you to all who donate. God bless you.
Please click on previews for a larger view

Sunday, July 10, 2011
11:34 PM | Posted by Terily |
|
Edit Post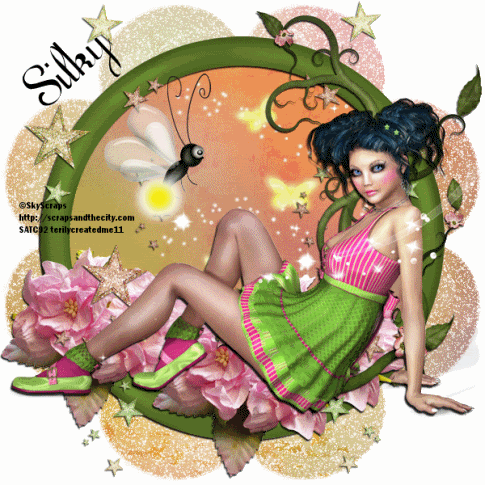 I made this tag using Designs of Silky's "Mystical Magic" kit. This is the second tag I made with this wonderful kit.
You can find the tut here.